Are you searching for the Top engineering college in Telangana? Your search ends right here because SREC is there to provide you a golden future with the state of art Technology deployed. We have a been helping students to achieve a Bright Career by training them through our seasoned team of experts. We understand the importance of practical learning and getting employed in a reputable company. Best engineering collegehasboth teaching and non-teaching staff members who assist individuals to understand the insight of The Coursework. SREC ensures that no practical hindrances error occurs in your careerism pathway.
Our main goal is to contribute towards the societal development by producing well versed civil engineers. We help you to improve the community, and infrastructure through our detailed sessions. Our bachelor degree can help you to earn a bright future in topmost multinationals.
Why to choose civil engineering from SREC?
SREC develops unique creativity for strong technical competence. We introduce you with the minute details of construction, plumbing and functional working by giving you practical and hands on training. We emphasize on state of art designing so that you always stand out of the crowd in your field work. Distinct challenges of project and operational issues are taught to the student so that they never get to face any difficulties in their employment field. Top engineering college in Telangana can teach you the exact workability of architect, contractors and workers so that you can synchronize better and produce relevant outcomes.
Department of Civil Engineering was established in 2002 with an intake of 120. It consists of well qualified, experienced and dedicated faculty members having M.Tech / Ph.D. degree from IITs, NITs, and other Institutes of National reputes. The departmental major activities include teaching and research, and providing consultancy services to various organizations in the area of Civil Engineering.
Career prospects of civil engineering
Civil engineering as a career is full of scope and progression. Every year, there is a huge demand of Civil Engineers in India as well as abroad. As long as you choose SREC to guide your career pathway, you will never face any difficulty in getting a high paid job.
---
INFRASTRUCTURE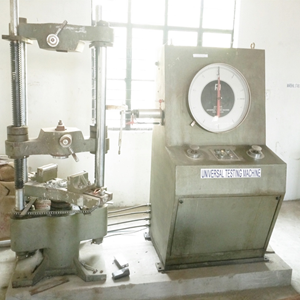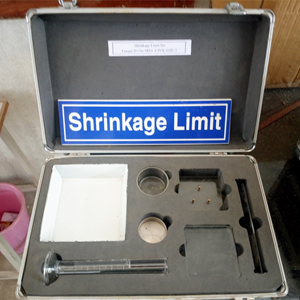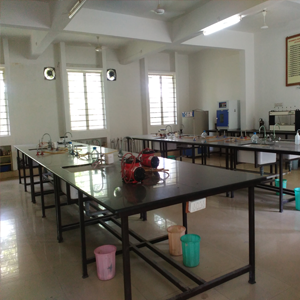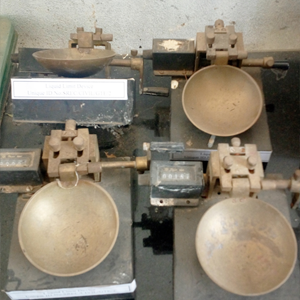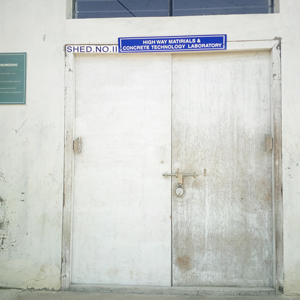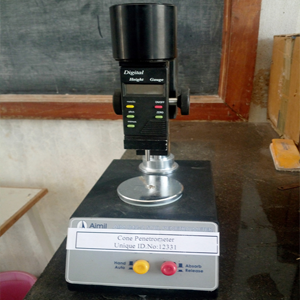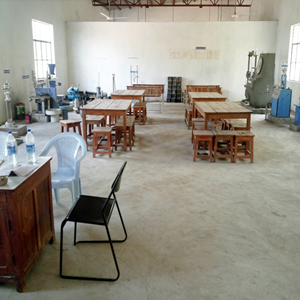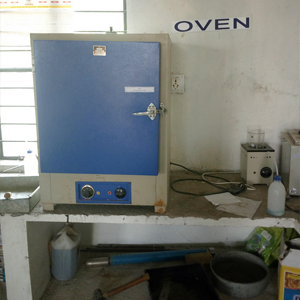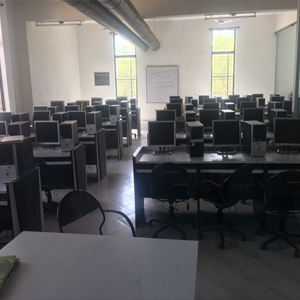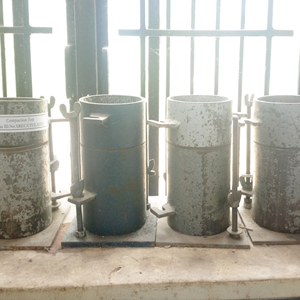 ---
Department

Testimonial
I completed my B.Tech Civil in SREC Warangal during (2018-2022). The field experienced faculty members and the regular faculty members taught the core subjects well. SREC is a very good disciplined college.

SYEDA MERAJ

(2018-2022):

I am very happy to be a product of SREC Warangal. I was a student of very first batch (2018-2022). I am very much satisfied with Administrative incharges, all my beloved faculty members and with the infrastructure.

AZMERA DILIP RAJ

(2018-2022)

I am very proud to complete my B.Tech from SREC Warangal with the conceptual and devoted services rendered by all the faculty members. This type of Education showed me a way to become an "NITIAN" in Warangal.

SAI PRIYA PILLALAMARRI

(2017-2021)

Just because of the knowledge I acquired in SREC, I selected in the competitive exam conducted by TSPSC and selected in Town Planning and Country Planning Department and presently working in Karimnagar District.

RAJ KUMAR MAMINDLA

(2017-2021)
Our
Gallery