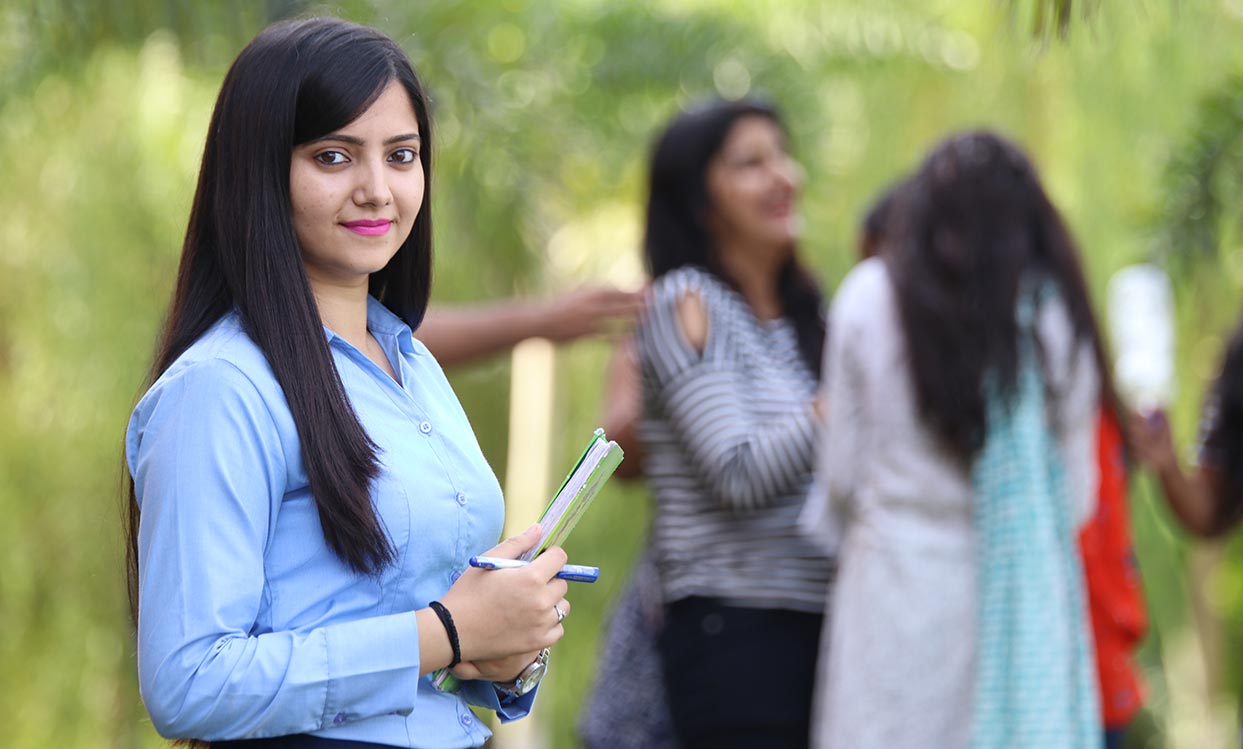 Life as a resident
Life on campus is so much more than just a comfy bed in a safe building. You'll be connected to a supportive student community and enjoy a whole range of exclusive activities across the year. This encouraging environment will ensure you're able to create a balanced study/social life.
The student experience is at the heart of everything we do. During any month, you might find our residents trying out yoga, learning new cooking skills, showcasing their skills at a Resi's Got Talent or volunteering their time in the local community.
---
"My advice for anyone considering university and living on campus is don't be afraid to step out of your comfort zone – that is when the greatest experiences happen."
---
Interested in living at SREC?
Choosing to live on campus at SREC could be one of the best decisions you'll make. Check out the accommodation options at the campuses below and apply today.
---
Ready to apply?
Applying for on-campus accommodation at SREC is easy. Our step-by-step guide will help you through the process and give you the best chance of snagging a spot.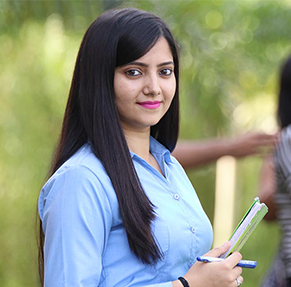 Our community values: RESPECT
SREC is a nurturing environment with a collaborative culture of respect that allows all students to thrive academically and grow as people. Residents and staff share the responsibility of building and maintaining a healthy and happy community, and all experiences are guided by our RESPECT values.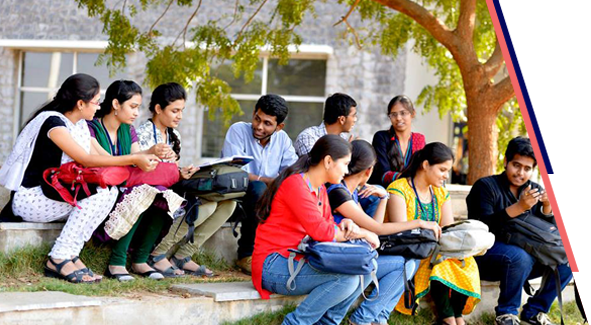 ---
---
Top reasons to live on campus
1. Connected
Deeper friendships: On-campus students have a stronger sense of belonging and form deeper connections with other students, as a result of tailored living options, peer support, and an extended transition program. You'll make friends for life while living on campus.
Diverse cultural and social activities: Do you like photography? Drama? Sports? Singing? We've got it all covered. Our Campus Life team and residential leaders run a variety of small and large events on and off campus.
Extensive orientation and transition programs: You'll make friends for life while living on campus. Meet your new friends (and housemates) when you first arrive during our week-long orientation program. This is one week you simply cannot miss.
2. Convenient
More time and convenience: Like to sleep in? You can opt out of your daily commute when you live on campus – getting to all of your classes will be no more than a five minute walk! Once classes are over, you will have plenty of time to explore the local area, as each of our campuses are well-connected to public transport networks. You'll also have even better access to university support services like the library and computer labs.
All your living needs covered: Forget the hassle of finding housemates and setting up rental agreements and amenities – everything is all ready for you when you arrive. Each accommodation precinct includes study rooms, laundries, bike storage, a movie room, common rooms, pool tables, outdoor spaces, and communal barbecues. Our preventative maintenance approach ensures your home is constantly being monitored and maintained to a comfortable standard.
No fuss payment system (and no separate utility or internet bills): When you live on campus you have a simple, no fuss payment system. Everything is included. Plus, you pay a reduced rental agreement rather than the full 52 weeks if you were living off campus.
3. Supportive
Personalised support: SREC carefully selects residential leaders, who know what it's like to live on campus, to ensure you are warmly welcomed and settled in – 98% of SREC residents agreed that they feel safe and comfortable in their new home. Residential staff and volunteer leaders recognise and can refer matters relating to student safety, welfare, and behavioural concerns to our expert Campus Life staff.
24-7 customer service and security: You will always be able to gain direct access to an on-site staff member, who is available for all students living on campus. Residents have staff available to provide an immediate response in cases such as a lockout or during more serious emergencies.
Better academic performance: Living on campus is so much more than just a safe room in a secure building. Students who live on campus can expect to achieve higher grades – residents have been proven to consistently outperform non-residents.
Student leadership opportunities: If you return to live on campus for your second or third year, you have the chance to give back to our residential community by taking on the role of student leader. Get involved in our comprehensive training program and develop new skills – you'll have the opportunity to help others, meet more friends, and it'll look great on your CV.
Pastoral care and support:Feeling homesick? Or just need a helping hand? Get the support you need from someone who's been there and done it. At each residence, a team of student leaders are always available to help.
---