Mechanical Department The Department of Mechanical Engineering offers a richly integrated curriculum of education and research to its students. Students have a variety of opportunities to investigate a broad range of research in thrust areas. The alumni of this department occupy high positions in institutions of higher learning, research laboratories and industries in India and abroad.
The Department derives its excellence from a team of 28 highly qualified, experienced, sincere and dedicated teaching faculty members, all employed have M.Tech, and even some of them are Ph.D. holders, and many are pursuing research. The Faculty members actively participate in research and have research publications annually in leading national and international journals and conferences.
Department has active and vibrant student chapters of major professional bodies such as ISTE and Society of Automotive Engineers (SAE). Here they get a platform for organizing, participating and developing engineering ideas. This helps them in developing a holistic personality.
The Department is well equipped with state of the art laboratories and infrastructural facilities. Students have an open access in the laboratories, to understand as well as to apply their knowledge to explore their engineering skills. The Department receives funding from organizations such as DST, UGC etc.
The department is fully equipped with the required facilities for effective delivery of lectures, state of the art computational facilities and laboratory facilities.

Vision
Be a leader in promoting mechanical engineering education through industry-relevant research, entrepreneurial and community development.

Mission
Nurture Innovation, Creativity, Entrepreneurial Mindset, and Mechanical Engineering Knowledge in students by implementing novel educational experiences.
Develop effective instructional infrastructure and faculty resources.
Promote interdisciplinary learning and expertise in the application of Information Technology.
Contribute to community development and the growth of Mechanical Engineering through service, consultancy and research activities.
INFRASTRUCTURE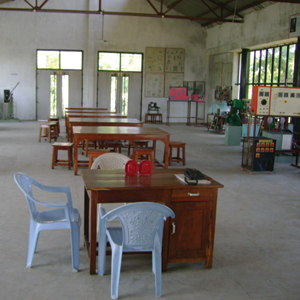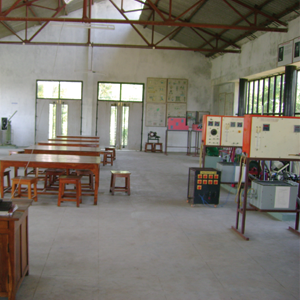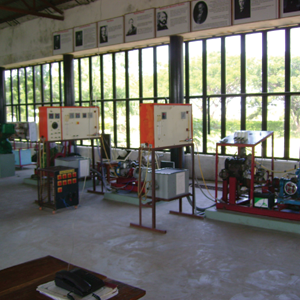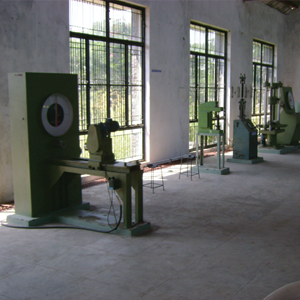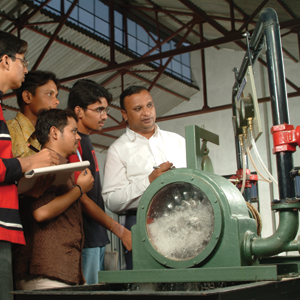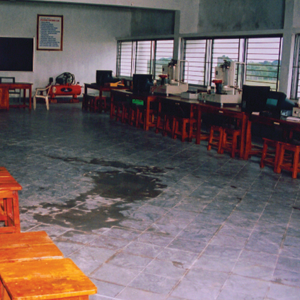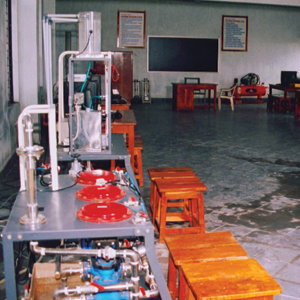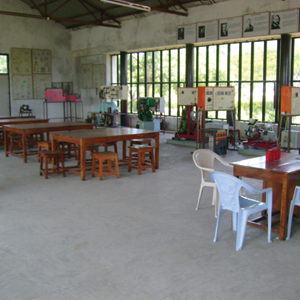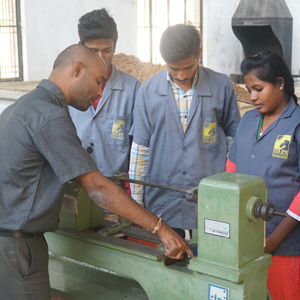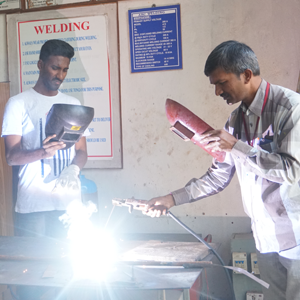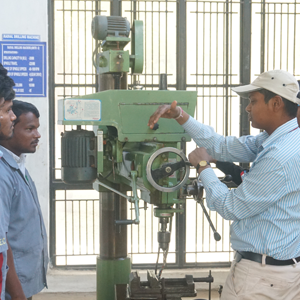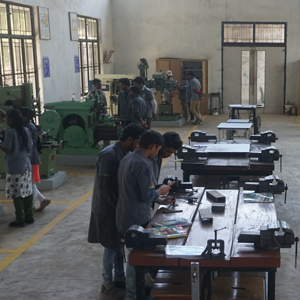 ---
Department

Testimonial
It has been wonderful 4 years at SREC. Things could have been different if SREC had not nurtured us in all respect, be it be developing a sense of leadership, to be innovative in our ideas, building our courage and sense to be in Corporate world, learning work ethics to name a few. SREC have always guided and encouraged their student to take a right path on their own way. Thank you SREC for all the support."

DOULAGAR VARUN

The campus is filled with positive energy and exuberance. My first visit left me awestruck after looking at the infrastructure and maintenance of the college. The campus is full of limitless opportunities if you want to discover yourself. Besides that, this college gave me sweet memories, faithful friends and a sense of confidence to face the challenges and turbulence in life.

NAREDDY POOJASWI

SREC has Very Good Faculty and they are very cooperative and campus environment is very positive .CSSP Department continuously providing assistance regarding the Placement.

Swathi Priya

As a student of Mechanical Engineering at SREC, I am very much happy that I am having an opportunity to study Innovative Curriculum which covers Innovation, Creativity & Entrepreneurship

Golkonda vishwanath