Under the legacy of SR Engineering College, Department of Business Management SREC – MBA, started in 2006, has been evolving as a front runner in management education
As an autonomous program, SREC-MBA has a dynamic curriculum. It gets revised every year to accommodate recent trends in academics and business world. It sets Bloom's Taxonomy based learning objectives for the courses and adopts Kolb's framework for continuous evaluation. The department has a blend of academia and industry experienced faculty. A full fledged placement cell takes care of the students' growth during and after the program. An environment that ensures experiential learning is provided to the students.
Integrated MBA
To prepare MBA graduates to become confident, knowledgeable individuals and leaders of conscience,
SREC is committed to helping you achieve the following
I-MBA (5 years Integrated MBA) believes in 'managers deliver results through and with others'. This is why the cohort experience, networking opportunities and career support services are an integral, carefully crafted part of the SREC experience. Our programs equip emerging leaders with the knowledge, research insights and personal effectiveness skills to make an impact on business, the public sector and not-for-profit sectors; to manage yourself, your team, your function and your organisation.
Goals
Become an ethical leader through a deep understanding of the link between character development, intellect, and leadership theory, and to apply this knowledge in an increasingly complex and interconnected world.
Develop the ability to effectively use the processes of Collaboration, inquiry, and critical analysis in dealing with management and leadership issues with the aim of advocating for positive change within your organization
Build the strong communication skills necessary to effect positive change within your organization and community

Vision
To be a renowned management centre that creates globally competent leaders

Mission
Design and implement contemporary programmes and curriculum that generates employable graduates
Promote interdisciplinary collaborative research and consultancy to bring out innovative business solutions
Utilize knowledge and expertise for the welfare and development of the community at regional and national levels
Prepare graduates with managerial and entrepreneurial skills to manage or establish enterprises
---
---
INFRASTRUCTURE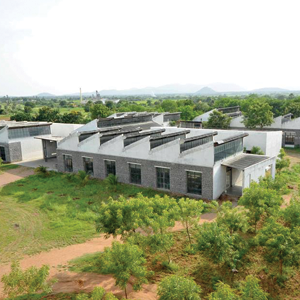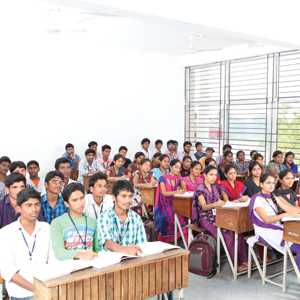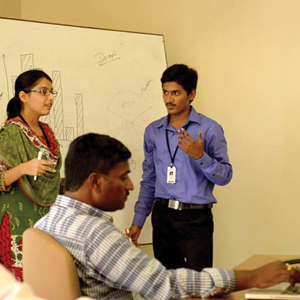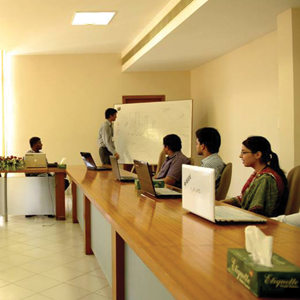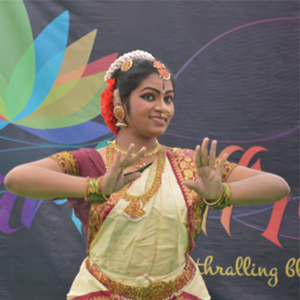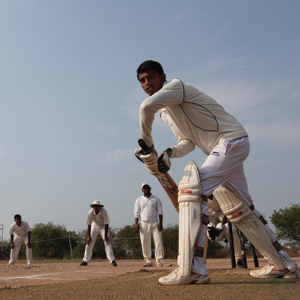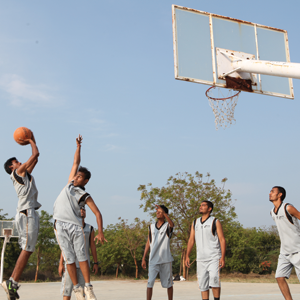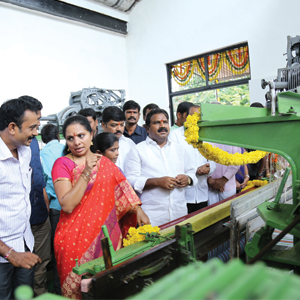 ---
Department

Testimonial
I enjoyed the every moment and rich interaction with the classmates and professors during my MBA at SREC

Ms.P.Divya

School Administator

MBA created a platform for overall development in Management education

Ms.Lavanya

Assistant Professor

The MBA degree from SREC has given much value to my career.

Mr.Suresh.

Marketing Manager

I Completed my MBA from SREC, here I learned how to become job creator rather than job seeker has given much value to my career

Mr.Rajvardhan Reddy

Team Leader, Factset Systems India Pvt ltd
Our
Gallery